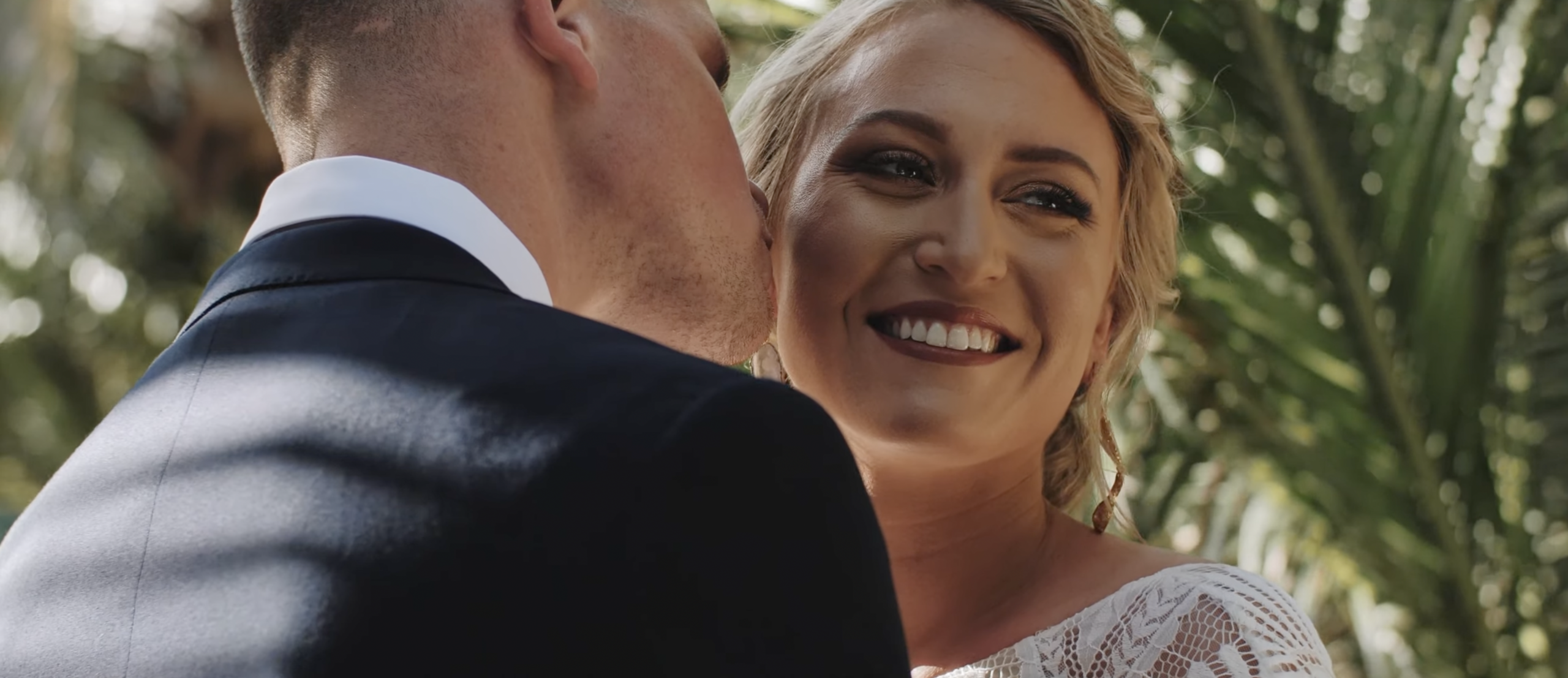 Before all the madness of the new pandemic, these two had a blast celebrating their love still worrying about anything but having a good time. https://youtu.be/yCW2IBlc7Dc Filmed on January 2020 Let's turn your wedding day into something EPIC, contact us NOW!
This is their story: "Nick and I met in college at Texas Tech University in 2014. We met through my roommate at the time and fell in love Summer of 2015. Our relationship is very relaxed, fun and inviting to others.
This is their story: "We were fortunate enough to meet online. We started to see each other in person and we knew very quickly we had each found something special in the other person! We both have challenging schedules with work
Kelly and Kale grew up only 15 minutes away from each other, but It wasn't until after college that a flame sparked in a concert. They survived a long distance relationship for 2 years when they realized that they were
Laughs, love and emotions, that's the reason to have a wedding video, and for us it's so amazing to see our couples enjoying the work what we do, check this out and feel it too! Wacth and enjoy the wedding highlights
Eliana & César is a couple with some latin roots direct from México and Colombia! Can you imagine how incredible is this? Well, that's exactly how the love that they share represents: joy, music, dance, happiness, family and friends. Beneath
Yeap, this is a very singular wedding video. First of all I want to say that I feel very honored that Amanda choose us to capture her wedding day, and this become bigger when she told me that she works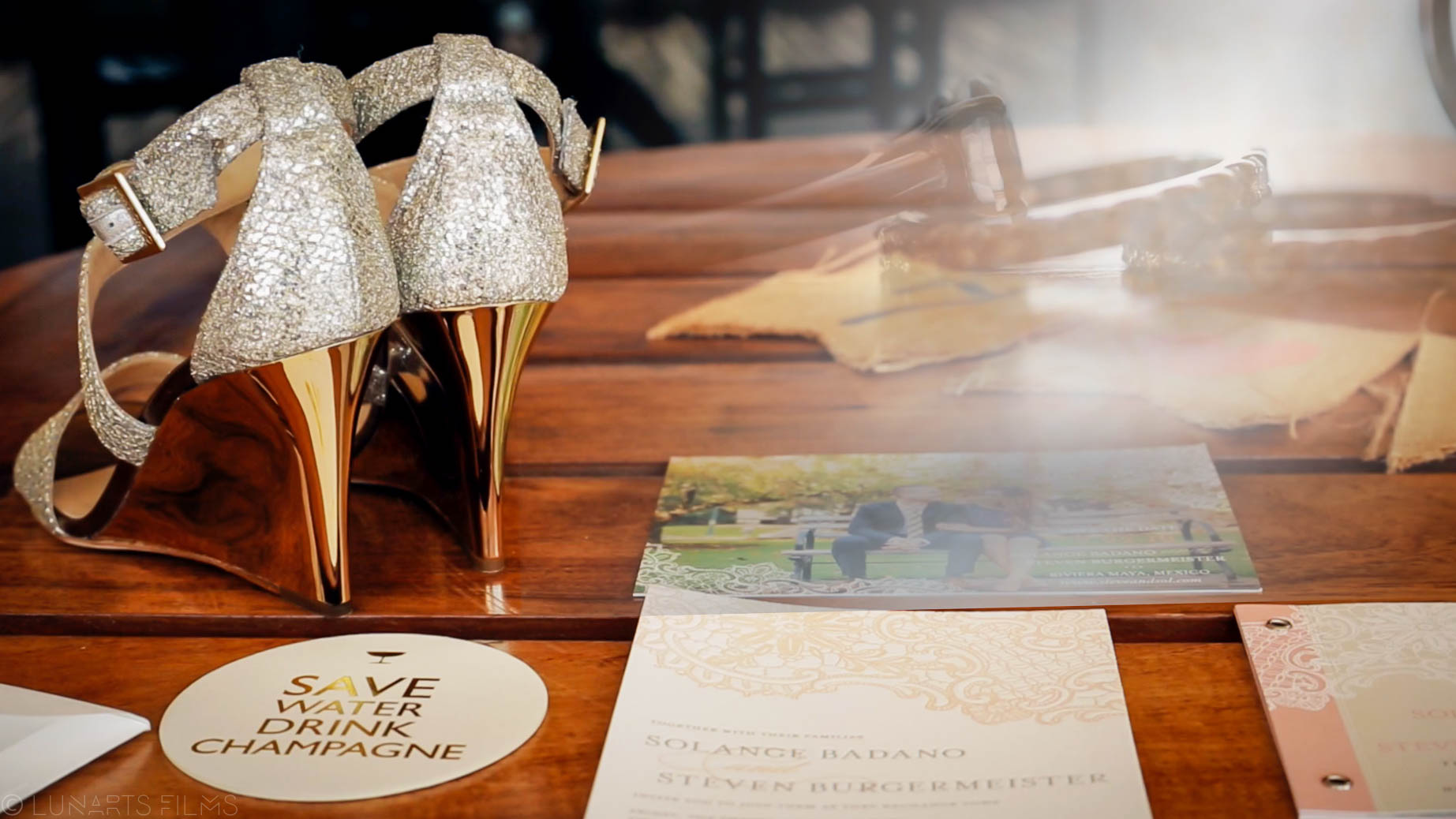 5 Tips to find the best videographer for your wedding day.
To have a video of your wedding is not a simple thing, actually it should be one of the most important things you need to plan and to keep those memories forever. Your wedding day goes so quickly but capturing it in a video will make you feel those shivers over and over again. Believe me, is very different than photography, to hire a videographer will be the best investment you can do, no regrets for the money you will pay, but is very important to do it wisely. That`s why I recommend to take this points to consider: