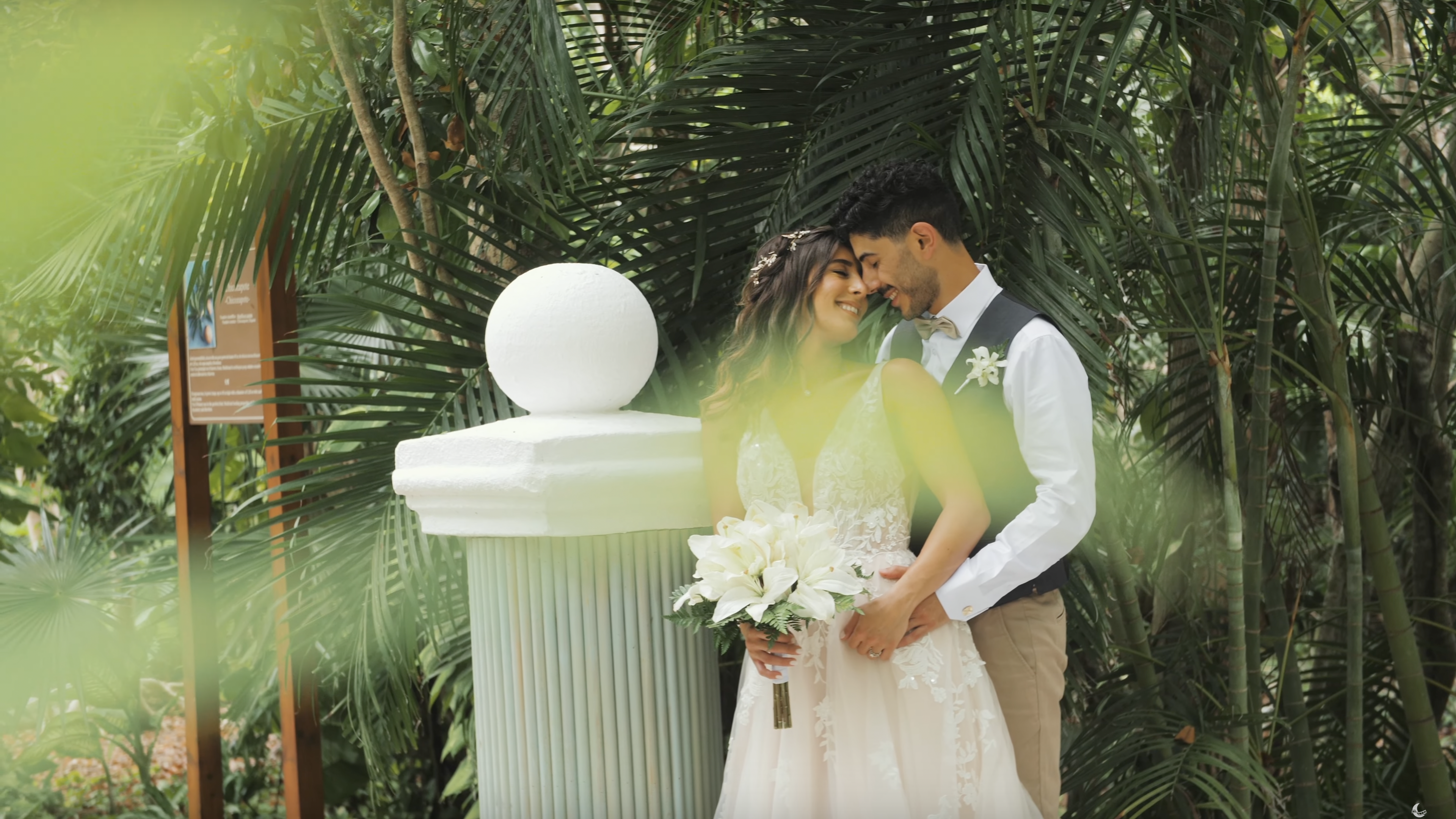 https://youtu.be/eaEf713vWig The story of 2 young souls full of light shinning through the space to make one of the most epic wedding celebrations!
Meet Tram & Adrian celebrating their love in the beautiful city of Zamora, México. A beautiful wedding day full of happiness, joy and fantastic vibes of two different cultures. 💃🕺 https://youtu.be/l77cI0syyv0 Filmed on September 2022 Let's turn your wedding day into something EPIC, contact
Two amazing souls that become one. Love is love, love always wins!! https://youtu.be/hfxdYeFSuQk Don't foregt to visit https://www.instagram.com/lunartsfilms/ and follow us!
This is their story: "Nick and I met in college at Texas Tech University in 2014. We met through my roommate at the time and fell in love Summer of 2015. Our relationship is very relaxed, fun and inviting to others.
Our Story: "Ryan and I met through the online dating app, Hinge. I was living in north Denver and Ryan was all the way in Colorado Springs, about two hours apart. Ryan picked a Rockies game on July 12th, 2015 for
Eliana & César is a couple with some latin roots direct from México and Colombia! Can you imagine how incredible is this? Well, that's exactly how the love that they share represents: joy, music, dance, happiness, family and friends. Beneath
+ 19 hours traveling from Playa del carmen to Berlin, Jet lag, and the excitement for film our first wedding out of the country