CANCUN WEDDING VIDEOGRAPHY PLAYA DEL CARMEN RIVIERA MAYA.
LUNARTS FILMS CAPTURES THE BEST OF YOUR WEDDING DAY WITH THE BELIEF THAT EACH COUPLE HAS A UNIQUE STORY TO TELL, WHERE THE PROTAGONISTS, FAMILY AND FRIENDS SHARE IN A THOUSAND WAYS THE GREATNESS OF LOVE, CAN NOT WAIT TO BE THERE AND CAPTURE WHAT PHOTOGRAPHY CAN NOT: EMOTIONS IN MOTION, A VIEW OF YOUR SOUL AND UNIQUE ESSENCE OF YOUR WEDDING DAY.
make it happen
LET'S TURN YOUR WEDDING INTO SOMETHING EPIC!
You'll deal with myself (Carlos) the whole time and your films will all be done in-house by me and my team in person. Just rest to assure that with LunArts Films you can count on having your wedding recorded professionally and have a peace of mind on your wedding day. We don't create for, we create WITH. Let's talk!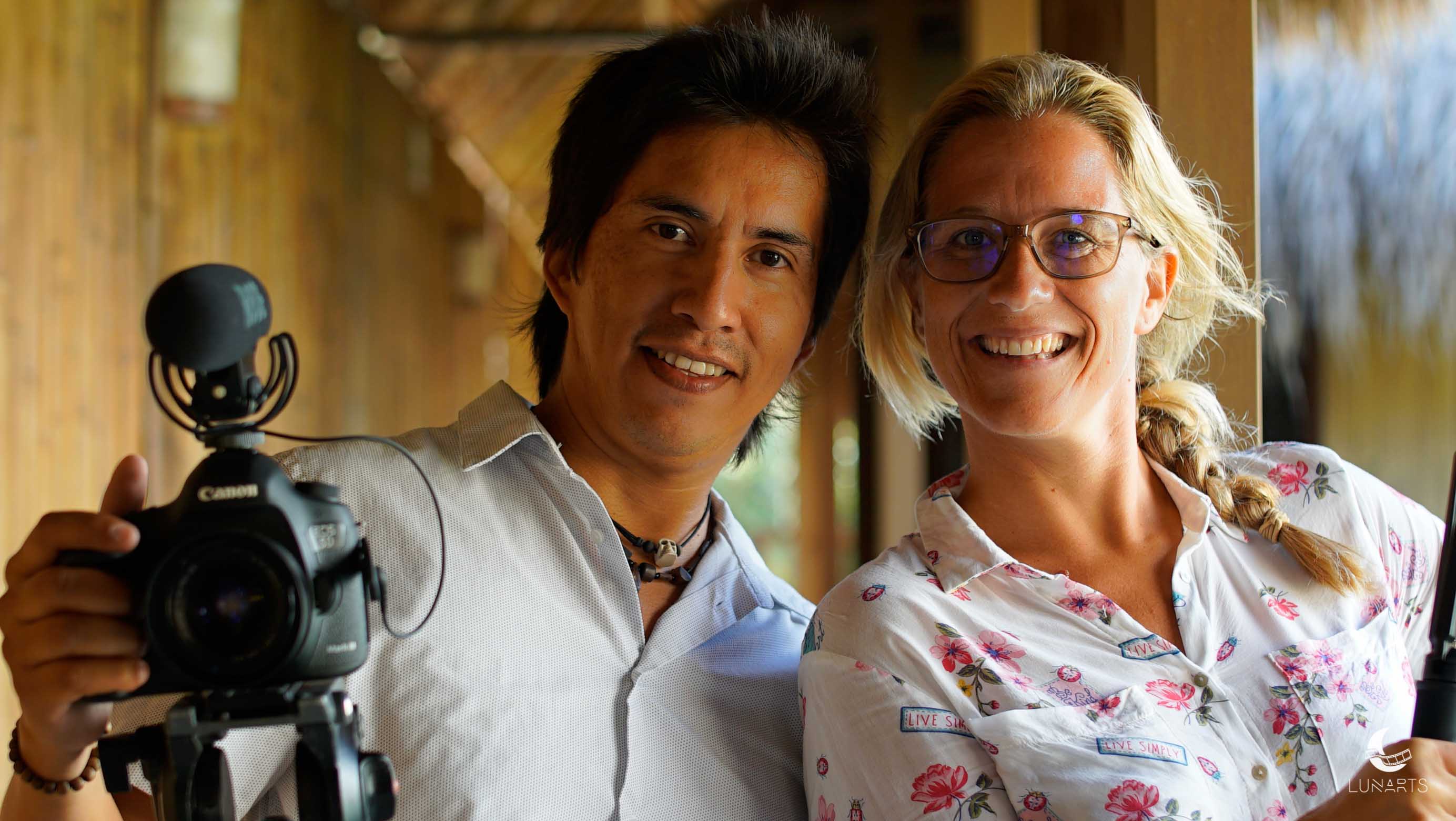 Follow Me on Instagram
@ LUNARTSFILMS