Our approach is not just about capturing beautiful visuals; it's about capturing the love, the connection, and the unspoken words that pass between you and your partner. We strive to create a cinematic experience that transports you back to the very moment you said "I do," allowing you to relive the magic over and over again. LET US CAPTURE WHAT PHOTOGRAPHY CAN NOT: EMOTIONS IN MOTION, A VIEW OF YOUR SOUL AND UNIQUE ESSENCE OF YOUR WEDDING DAY.
make it happen
LET'S TURN YOUR WEDDING INTO SOMETHING EPIC!
Your passport to joy and everlasting memories. As a destination wedding videographer, I have the privilege of capturing the most intimate and heartfelt moments between two souls. From the nervous excitement to the tearful vows and joyous celebration, we document every detail, ensuring that no moment goes unnoticed. Our goal is to create a timeless film that reflects your unique journey and evokes the same emotions you felt on your wedding day. So, let us be a part of your extraordinary love story. Allow us to capture the moments that will make your heart skip a beat, the tears that will be shed, and the laughter that will fill the air. We don't create for, we create WITH. Let's talk!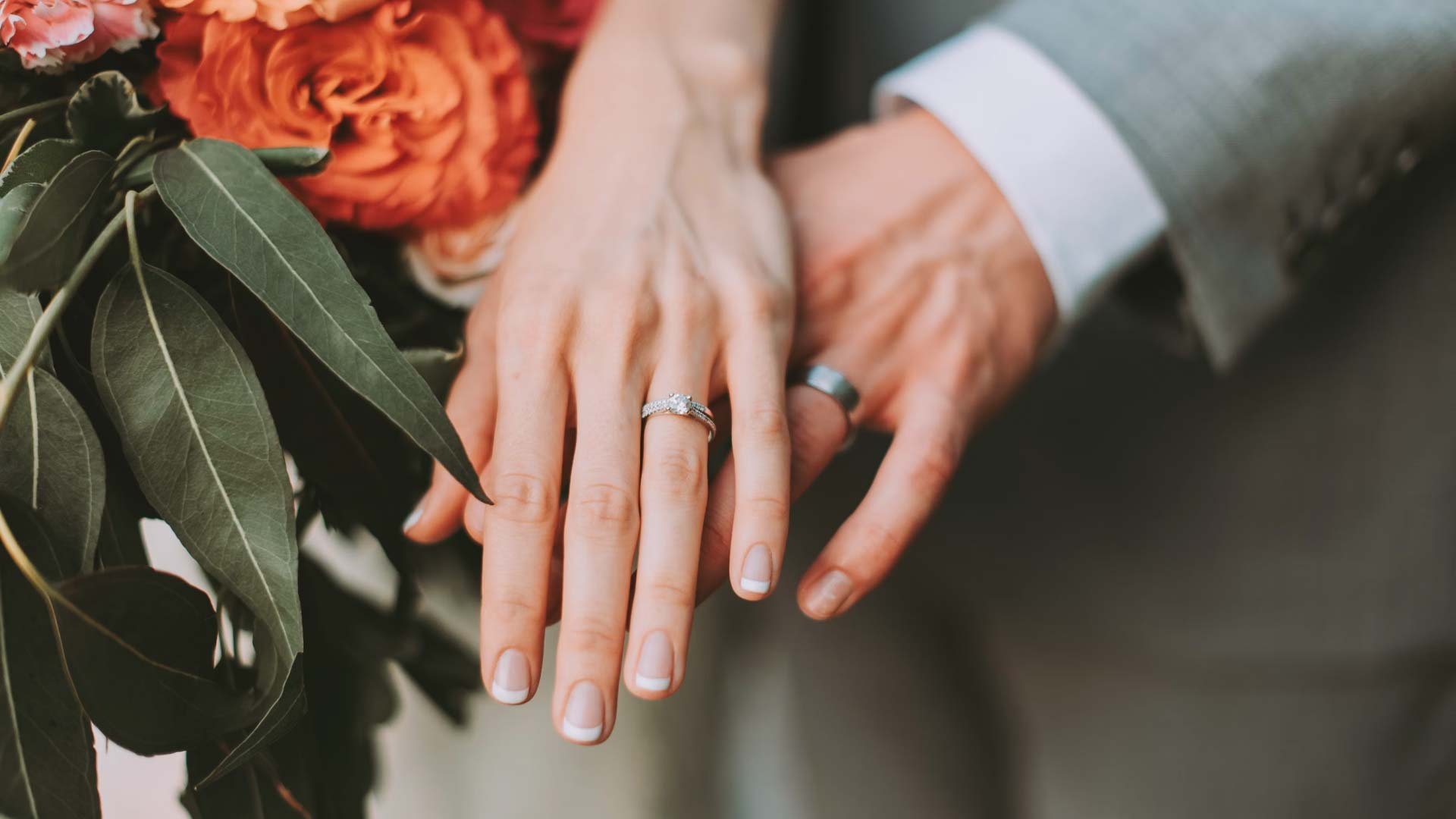 Follow Me on Instagram
@ LUNARTSFILMS