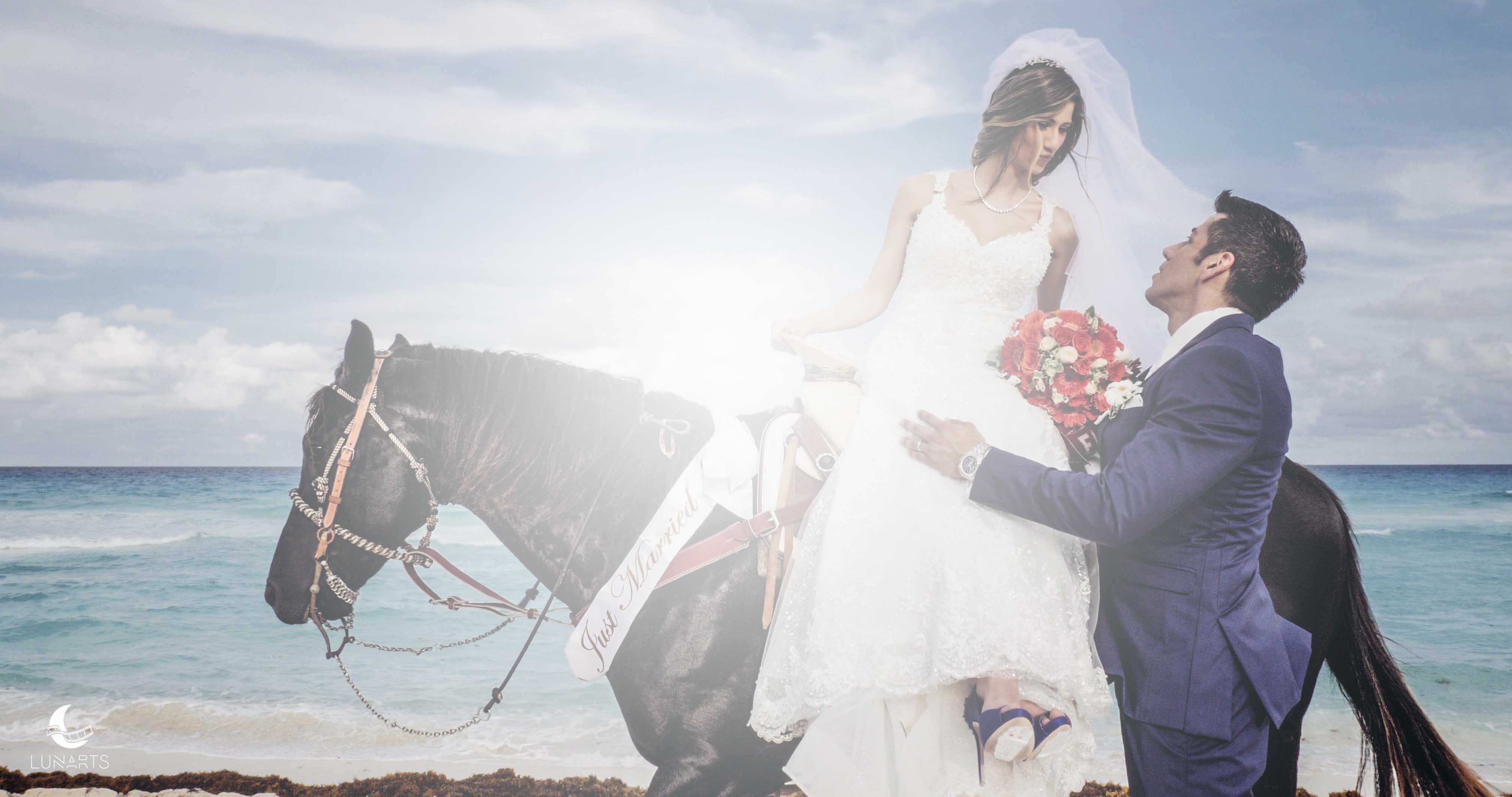 What People Say About Us
Look no further, Lunarts is by far the best!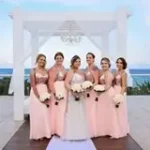 Sarah H.
Married on 04/28/2019
We pulled the trigger on a destination wedding, woooo!! And the next 2 most important things for us were finding the best photographers and videographers in the Playa Del Carmen area. Photos are so important, but the video is by far the most important, and we were looking for the best. I am one of those people who will read review after review for DAYS until I find the perfect fit. I searched for weeks. When I finally found Lunarts Films, and watched their Love Stories on their website I instantly fell in love. Their work is unbelievable, and the energy and emotion that comes through with their videos is so incredibly moving. I remember watching video after video with tears running down my face, thinking this is EXACTLY what I want for our wedding video. I wanted anyone who watched it to feel like they were there, and that they could feel what our guests felt while they were there. I wanted out video to bring us back to that day, so we could relive it all over again. We hired Charly and his team, and they were extremely responsive, professional, and was willing to work with us to create exactly what we wanted. We had Charly and team with us on our boat cruise, as well as on our wedding day. I cannot even express in words how thankful I am that we went with Lunarts. They exceeded our expectations, and as I expected, brought us back to that day when we first watched our film. I cried, my husband cried, our mothers cried, our guests cried and even our friends and family who could not make it to our wedding ugly cried. Thank you, from the bottom of our hearts
You can't go wrong with LunArts Films

Binh
Married on 09/13/2019
All we knew we wanted to capture our wedding day to help us remember this special day. As we begin our search for a videographer in the Cancun/Playa Mujeres, we watched many videos from many videographers. I'm a very picky person and I know exactly what I'm looking for. And yes, videographer & photographer was on my top 3 most important things about my wedding day! So I wasn't about to just pick anyone. LunArts stood out the most to us with their amazing skills to capture this beautiful day. We love LunArts's works so much because of the smooth transition from different scenes, the music selection, the overall feel of each video was very unique! After a little more digging about LunArts, snooping around their Instagram, reading reviews from everywhere. We knew LunArts was perfect for us and they delivered more than expected. We got many compliments about the videos. You can't go wrong trusting Charly with such an important task!
True professional artists! Movie Quality Videos!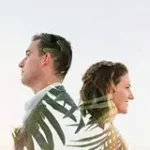 Rachel
Married on 01/12/2019
Honestly We had an amazing experience with LunArts Films! I can't thank Carlos and his team enough for capturing our special day with such poise, professionalism, and tact. The highlight video is amazing and truly captures the day! The full wedding video looks like a movie. We highly recommend using LunArts for your wedding or event!
The best money we spent on our wedding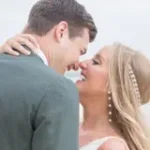 Madison W.
Married on 04/08/2022
LunArts Films was hands down the best money we spent for our wedding. I found him 2 years before our wedding and his kindness, flexibility, responsiveness, and attention to detail never wavered. They made us all feel so comfortable and nothing was "posed/fake". This video is something we will treasure for the rest of our lives. I will recommend them over and over until I die. THANK YOU FOR MAKING MY WEDDING VIDEO DREAMS COME TRUE!