Sarah & Chris
This is their story:
"We were fortunate enough to meet online. We started to see each other in person and we knew very quickly we had each found something special in the other person! We both have challenging schedules with work and children but we always managed to make time for each other. We had found an amazing romance and soon we were head over heels in love! We could be happy together
no matter where we are or what we are doing – whether its traveling the world, or snuggling up on the couch at home. We love planning special things for each
other. For Chris 40th birthday, Sarah planned a special trip to Playa del Carmen, which Chris has said is the best vacation he's ever had (its 39's also how we decided we wanted to have our wedding there). When he was ready to propose, Chris planned a trip to Dublin, Ireland, where he organized a flash mob to help him pop the big question. We feel lucky to have found someone to love and who loves us so deeply, and we are so excited to have our friends and family around us in Mexico to celebrate our first steps towards forever!"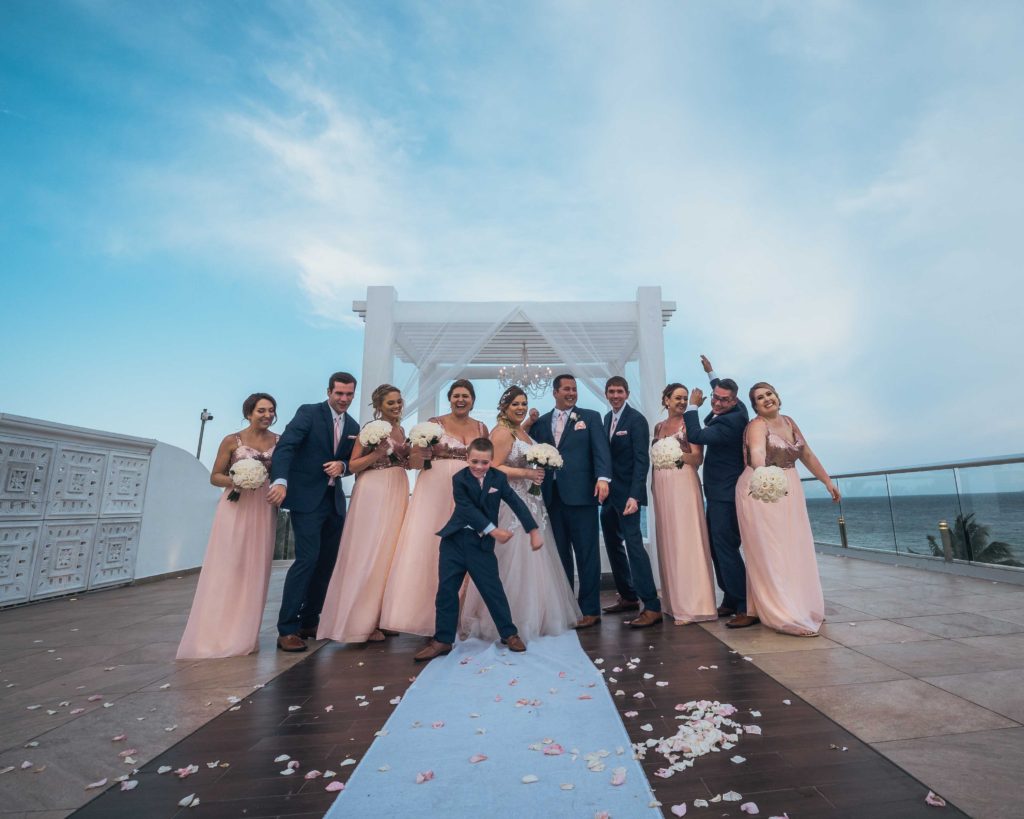 Made with love by the AMAZING LunArts Films Team.
Let's turn your wedding day into something EPIC, contact us NOW!