5 Tips to find the best videographer for your wedding day.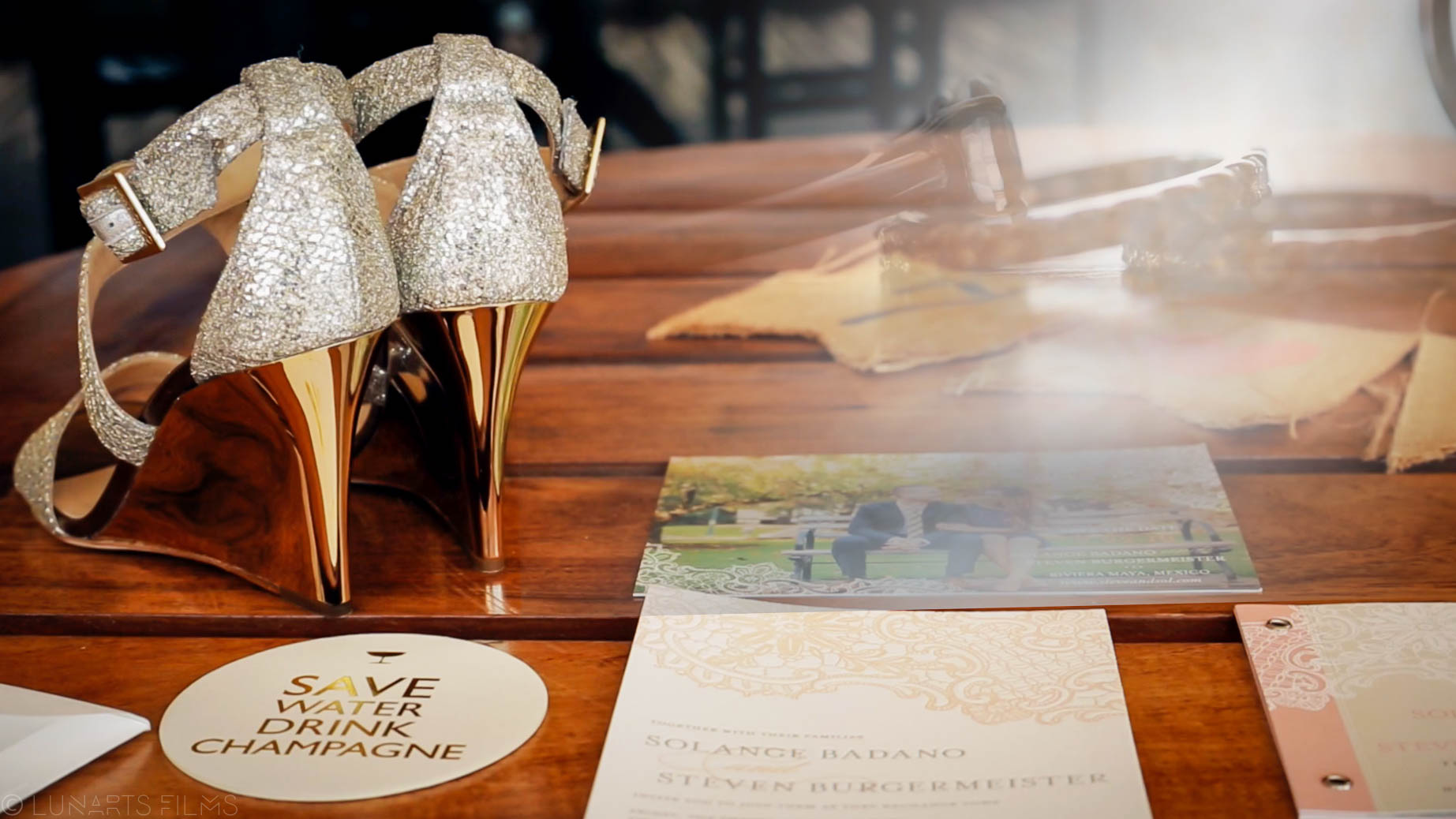 5 Tips to find the best videographer for your wedding day.
To have a video of your wedding is not a simple thing, actually it should be one of the most important things you need to plan and to keep those memories forever. Your wedding day goes so quickly but capturing it in a video will make you feel those shivers over and over again. Believe me, is very different than photography, to hire a videographer will be the best investment you can do, no regrets for the money you will pay, but is very important to do it wisely.
That`s why I recommend to take this points to consider:
1. Take your time to watch videos and find your style.
There are so many options to find wedding videos on internet, such as vimeo or youtube, but also too many styles, documentary, fine art, cinematic… once you find yours, your searching will be much more easy.
2. Meet your videographer.
In my experience, couples always send a message asking just for rates, but never about to meet me or talk. To know how much you will pay for the service is important, but also to know who will shoot your video, his/her personality, their experience but most important, to have a conversation about which of the services fits better for your wedding, which kind of product you will get, how long it takes to receive the video, how you will receive it, when and how you have to pay, feel confident to ask and they should answer all your possible doubts. You both need to feel very confortable with each other.
3. Sign a contract.
Once you compare and decide for one videographer and settle a price for your service package, the videographer should give to you a contract to be signed by both parts, it is ideal to have a document that contains all the responsibilities that both have to fulfill. The best profesional way to be sure that you will receive a quality service.
4. Provide all the details of your wedding day.
During the planning time after you hire a videographer, a lot of things could be changed or forget in the process. Be sure that the last details about schedule times, logistic, locations, ways of transportation, meals, and important events are well known for your videographer, they need to be always prepared and on time to shoot the most important situations, normally they are an experimented team that can see when something important is happening or people that should be filmed, but it will be much more easy to them to know it with anticipation. Normally you can ask them for a last interview or send an email with all that information.
5. Enjoy your day and share your experience.
You are hiring someone for their great talent and experience, trust the decision you made. But to get the best images you need to look like you are really enjoying your day, so don't keep an eye on them, they are there to capture all the things that also you will miss during the day, you should have complete confidence on them. Once you receive your video, let them know that you like it and share it! Post a review to help them to improve and help other couples to know your experience. You will feel very happy in having those emotions in motion, FOREVER!
Charly.