Kelly & Kale 
Kelly and Kale grew up only 15 minutes away from each other, but It wasn't until after college that a flame sparked in a concert. They survived a long distance relationship for 2 years when they realized that they were meant to be together : love always wins!
Mandy & Ian
Extremely fun and emotional, two simple words to describe the wedding day of Mandy and Ian in the amazing paradise of Tulum, the story of two inseparable best friends who crossed their lives to share a magical love.
Lacey & Dustin
Lacey & Dustin at their beautiful wedding in Playa del Carmen. The energy on this two it's so powerful that makes you feel that you know them since forever.
Tamara & Elaine.      
Love brings up emotions than run the gamut from agony to ecstasy, and can inspire us to accomplish some of the craziest and most amazing feats. That's exactly what Elaine and Tamara show us in their wedding video.
Tara & Ben
The best dancing partners I've ever seen, but they share more that one passion, a unique kind of love.
Tara and Ben get married at the beautiful Secrets Silversands Resort Riviera Maya,
and we were lucky to be part of their big day.
ALL VIDEOS MADE WITH LOVE AND CARE BY CARLOS MARTÍNEZ AND THE LUNARTS FILMS TEAM
LunArts Films captures on video  your destination wedding day with the belief that each couple has a unique story to tell, where the protagonists , family and friends share in a thousand ways the greatness of love , can not wait to be there and capture what photography can not, EMOTIONS IN MOTION.
Let's make your wedding memories live forever !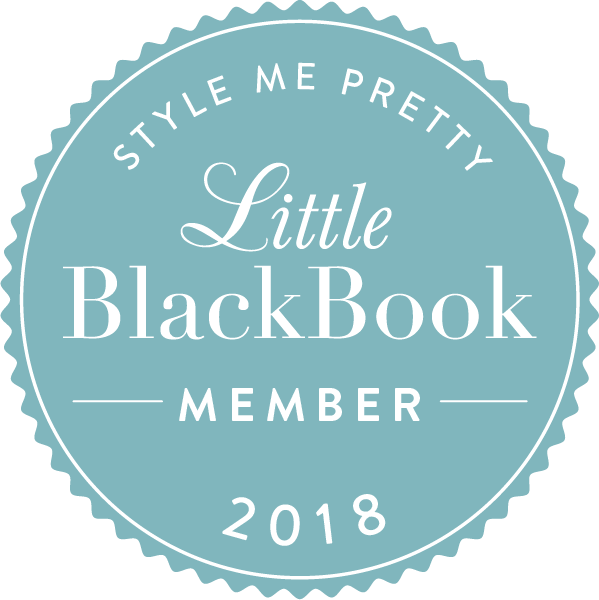 For more awesome videos please visit our showroom on YouTube & Vimeo Channels clicking down: